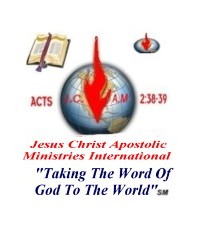 ™
---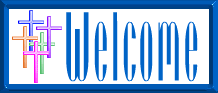 Phone: 1+(859) 248-6131
Mailing Address: P.O. Box 2015
Richmond, Kentucky. 40475. Or
140 N. Madison Ave.
Box 2015
Richmond, Kentucky. 40475
---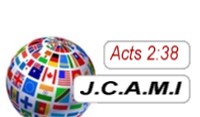 ---
Eternal Holy Ghost Fire
With the Gifts of the Spirit
---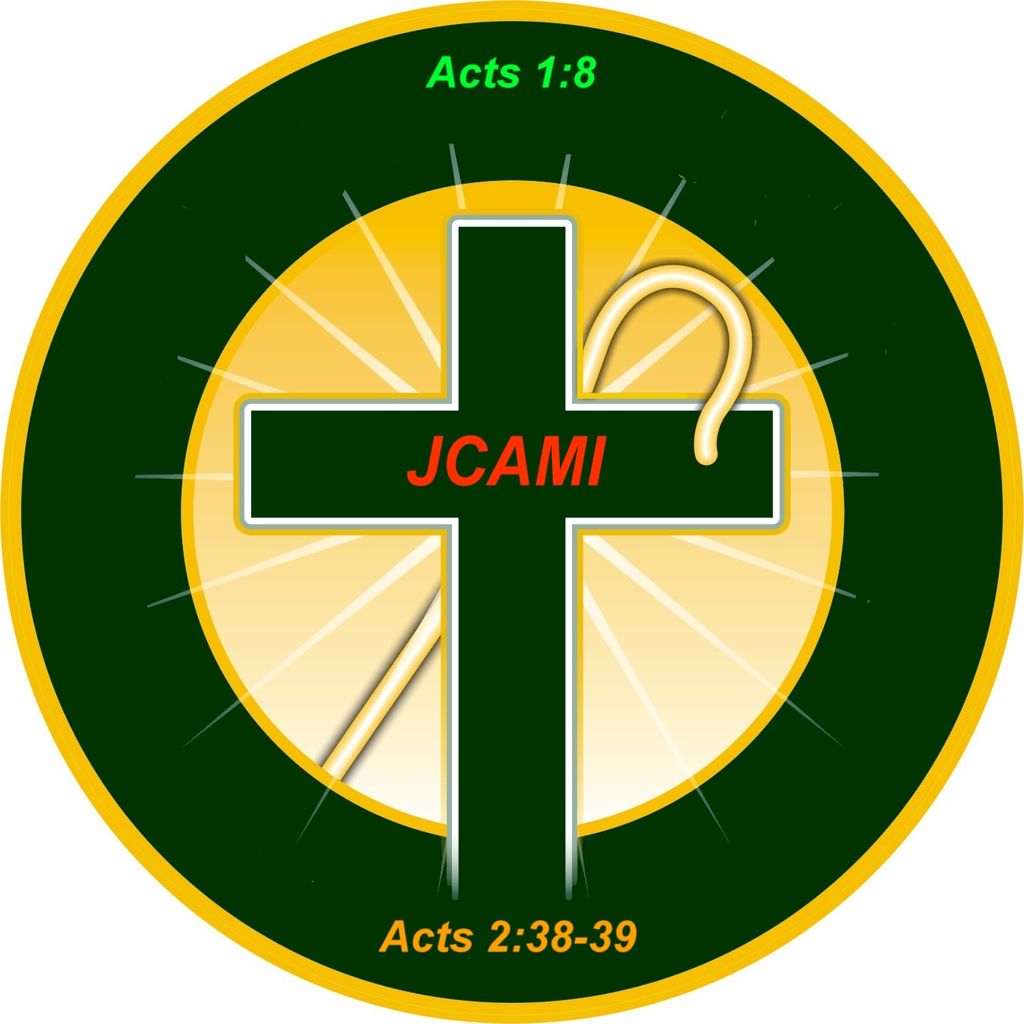 ™
---
REACHING THE WORLD IN THE NAME OF JESUS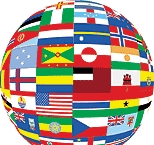 ---
Site Maintained By The J.C.A.M.I Web Committee Web Master
"Making Jesus A Household Name"

---


---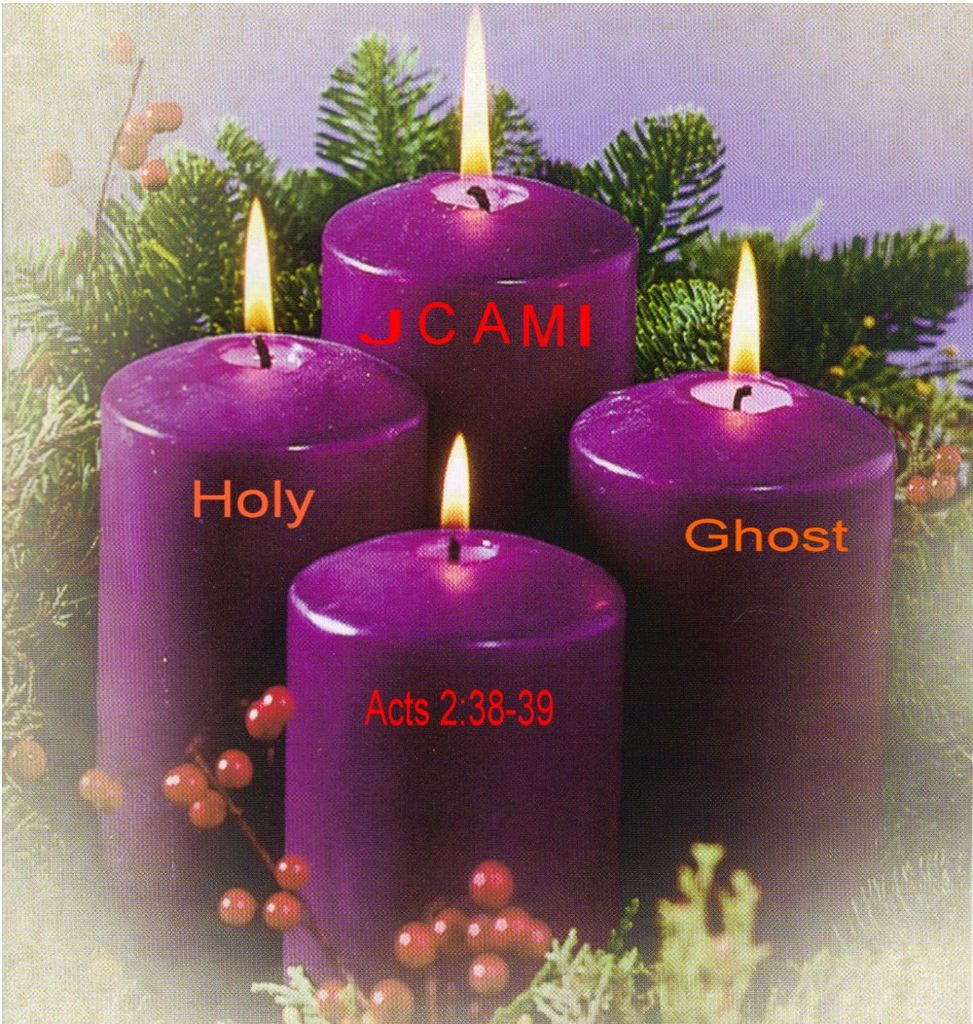 The articles on this web site are free to save, copy and use if Credit is given to the Author,
If Author is not given then use "From J.C.A.M.I" And give Web Address
God has given to us freely so should we freely Give. ( Matthew 10:8)
---
Note:

J.C.A.M.I.

Members & Ministers
Only
may request a Password to access the Members & Ministers Area
.
If you are not a Member in Full Fellowship please do not send a request for a Password.
Note to members the updated General

Constitution v.2.8.3 is now in the members area, login to read.
---